For Entrepreneurs & CEOs that want to build a brand that lasts.
Have you ever wondered?
Why does building a brand that is irresistible to my audience feel so difficult?
Isn't it hurtful to see people ignore your product/service in favor of someone else. Even worse, you see other brands gain alot of attention without even trying to and you wonder, why can't that be me?
What can you do in order to stand out in a sea of competition, be top of mind in the eyes of my audience and keep them coming back?


Well...
To build a successful brand you need to know...


How to brand yourself in the right way.
How to communicate effectively to your audience.
How to convert them into raving fans of your product/service.


The difference between great brands and poor ones is the fact that great ones know simple truths that they employ consistently and get immeasurable results.
This course will help you overcome obstacles keeping you from catapulting your brand.


The program is in Beta because i want to make sure that it completely addresses your pain points and helps you skyrocket your brand. Your feedback is highly appreciated.


But why should you trust me ? What gives me the right to coach people on this?


You shouldn't. You should evaluate for yourself and make the right conclusion for you.
But, let me tell you a little bit about myself.
My name is Joe Mutuku. I grew up in a place called Mulenyu - A village in Makueni County in Kenya. You've probably never heard of it.
I was the introverted kid that was always curious and loved design. Its no wonder i ended up pursuing Design at the University of Nairobi.
Things took a dramatic shift for me one day when i was transitioning from a Designer to an Art Director in a branding agency early in my career. It's as if a cloud had been lifted from my face. I was now not making great logos, campaigns and websites. I now had to understand how these things that i was designing were impacting company goals.
Needless to say, I started being introduced to a world where the big brands that I was working with (USAID, Barclays, CitiBank etc) were being very strategic in how they communicated their message, how they looked, how everything felt, down to even how they greeted people on emails.


These strategic moves positioned them in a very unique way where they were able to build customer loyalty and attract their right audience.
To top it off, I was working with other strategic thinkers like Danilo Tranquilli (Creative Director at TBWA/Media Arts Lab - London), Julio De Souza (Vice President - Venture Capital and Impact Finance at StratLink) & Alex Holi (Managing Director - Loudmouse Creative) to develop brands that people loved and admired like Kentaste, SHONA, Easy Solar, VITAL, USAID's 47MOJA etc.
These events along with an immense dedication to learning and implementing brand strategy are what led me to quit my job and start a company that helps businesses understand these principles and position themselves to compete and build brands that people rave about.


To date i have had over 100 strategy calls with entrepreneurs from Kenya, Uganda, Zimbabwe and Rwanda and worked with businesses making over $50M in revenue profits.
Don't take it from me though. Here is what some of my audience have to say about the bite-sized pieces of content on branding i put out on my Instagram.
Ready to use your brand as an asset that helps you get results?
I can't wait to teach you this formula so you can catapult your brand and start getting the results you want.
By Joining this course you will be able to learn the ins and outs of branding and how you can use it as a strategic tool for your business.
This Course is in Beta. Meaning that the first people to enroll will get to participate in my Closed Private Facebook Group have the course tailored to their unique needs.


The Beta Program is $100 will be open to only the first 10 students . This will ensure that it is geared to addressing real pain-points that you're struggling with.


The program will be open to the public only after it has proven to be beneficial to the Beta Students.

If within 30 days of the end of the course you realize that you haven't gained any actionable value for one reason or the other, I will give you a full refund.
What you get after Enrolling into the course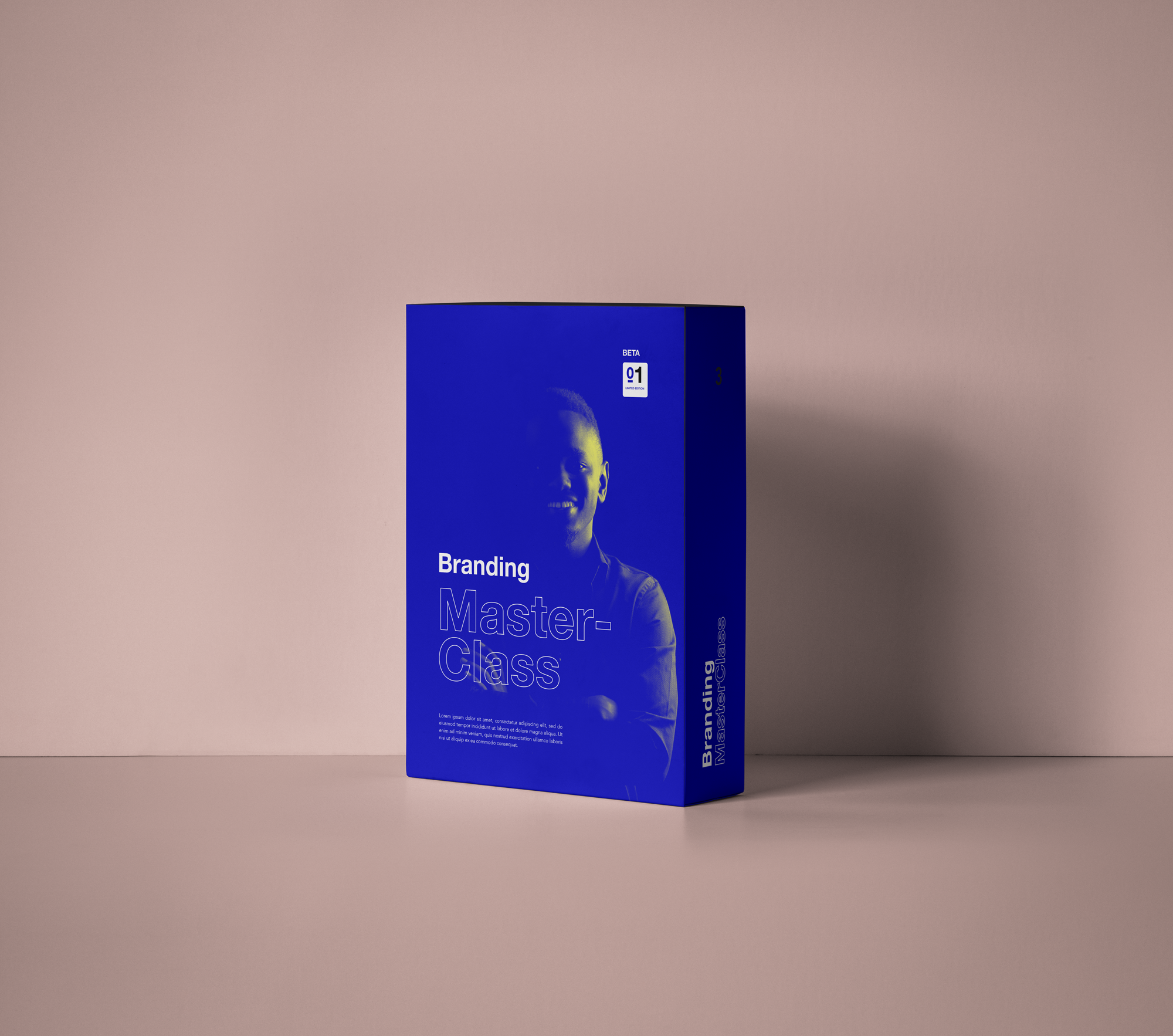 Lifetime Access to the Course
Instant lifetime Access to the course when it goes live. You will also get automatic updates whenever i make changes to the course for FREE.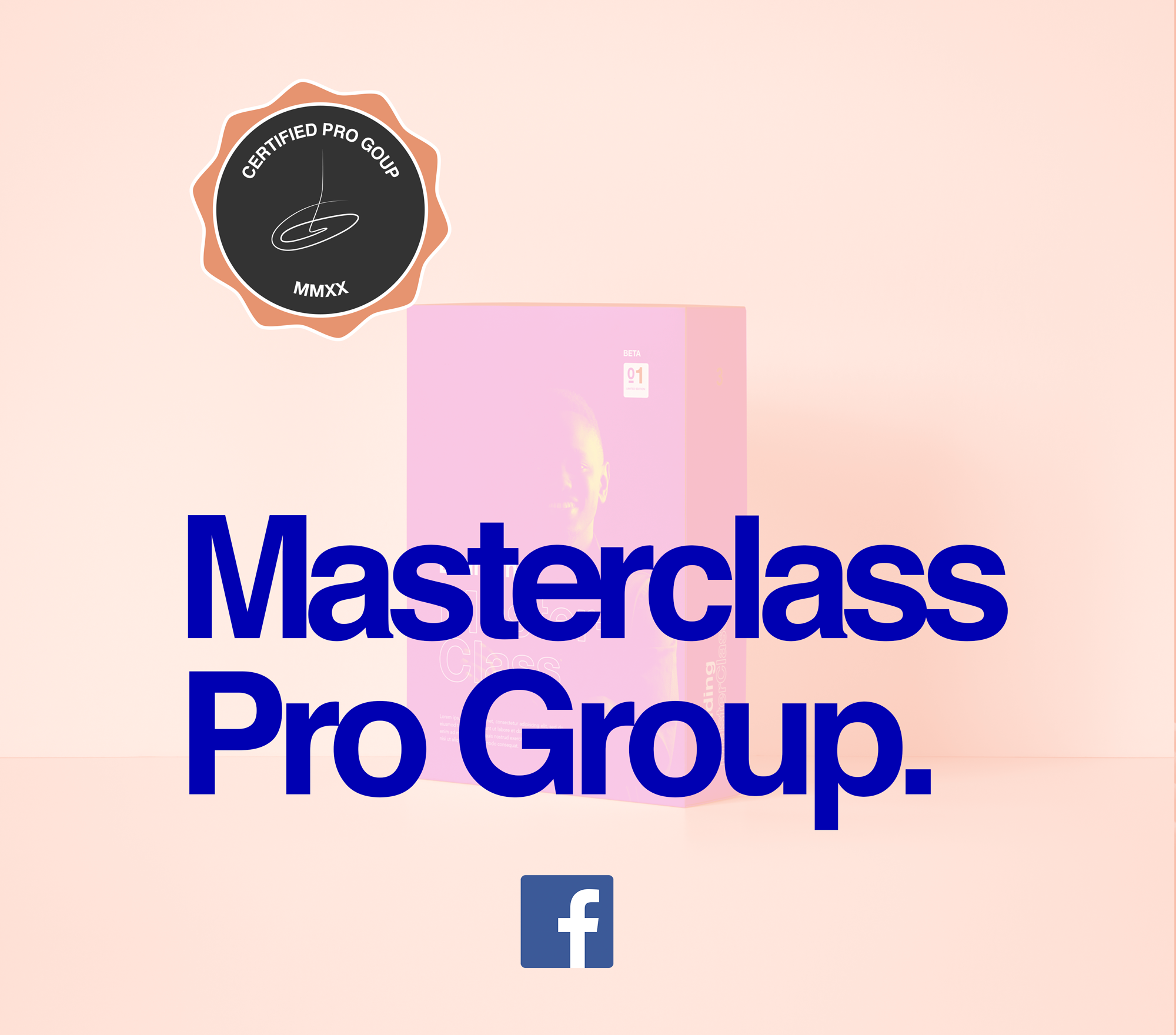 Private Alumni Facebook Group
Alumni Private group where you meet with other members and talk about your experiences in your brand building journey.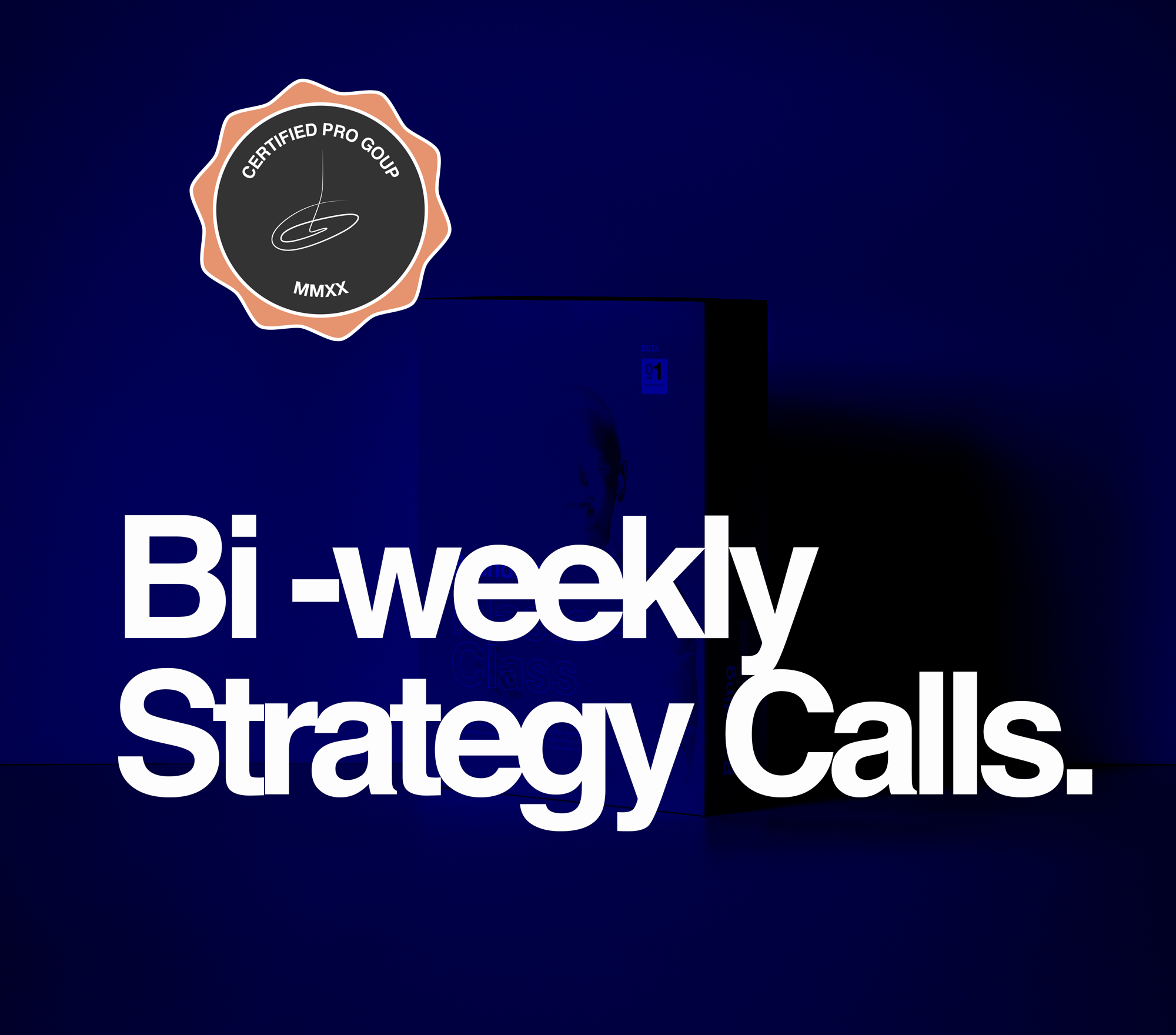 Strategy calls with me every two weeks to talk about what you have learned and get even more guidance from me and the other students.